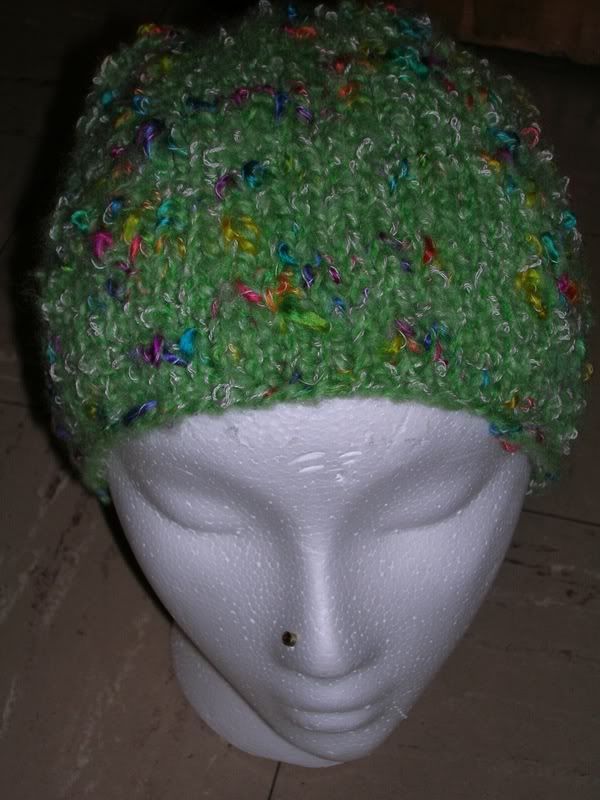 sale 9 just another one of my yarn destashing hats, its soft, comfy, and wild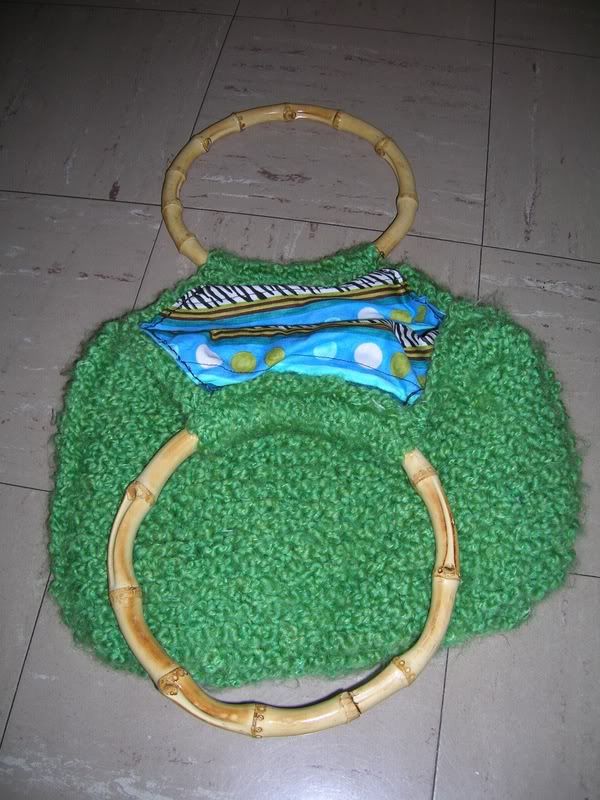 sale 20 the story of this purse... i made it without a pattern and it turned out great. then i lost it, and didnt think aobut it for about a year. when it turned up again i realized i never put lining in it. so i trudged over to hancock fabris and looked. didnt find anything, i was going for the hawaiin theme, but nothing worked. sooo after giving up liz drags me to hancock again. and lo and behold she finds a fabric, one that is not hawaiin, but kinda funky. and it worked out great!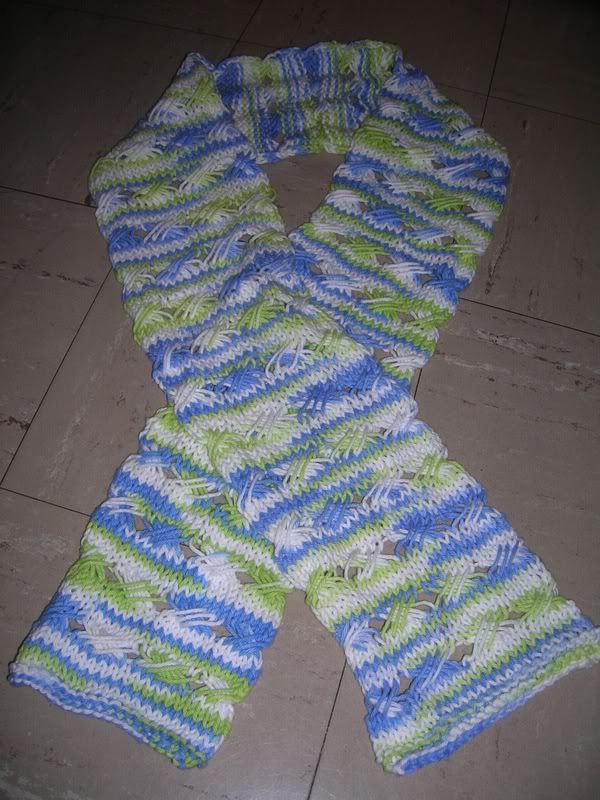 sale 15 dream swatch, made three scarves out of the pattern and by the time i was finishing the third i wanted to break all my fingers and stab my eyes out. it got really old fast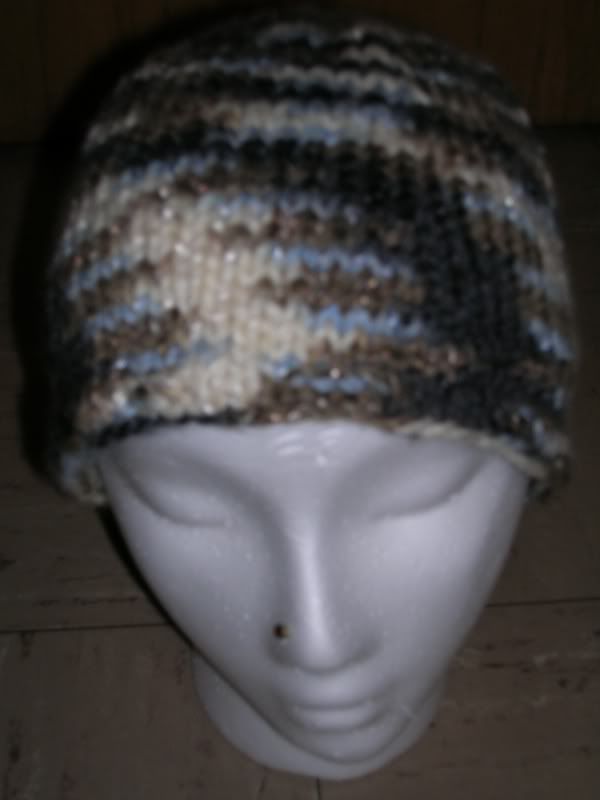 sale 15 some yarn my mom got me as a present, i love this hat, wore it once just cause it was freaking cold outside, but im not one for hats...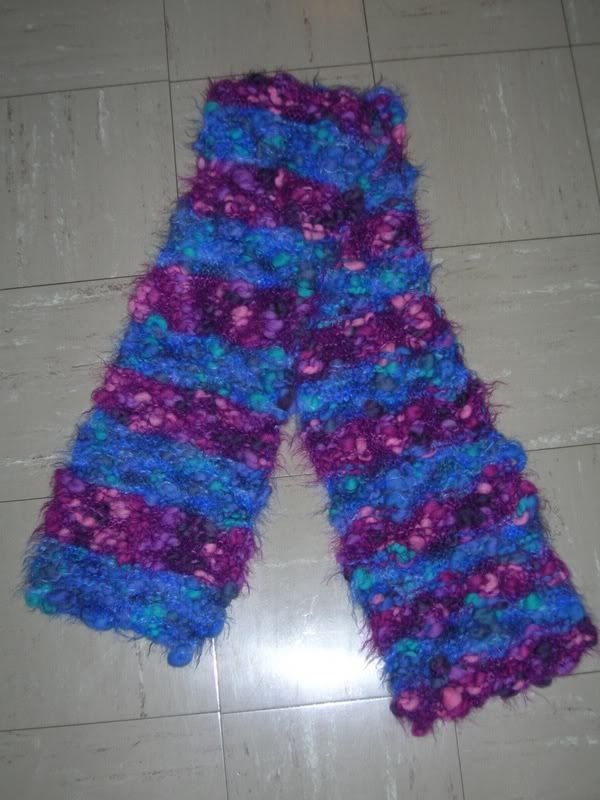 sale 10 funky bumpy yarn. but hellllo soft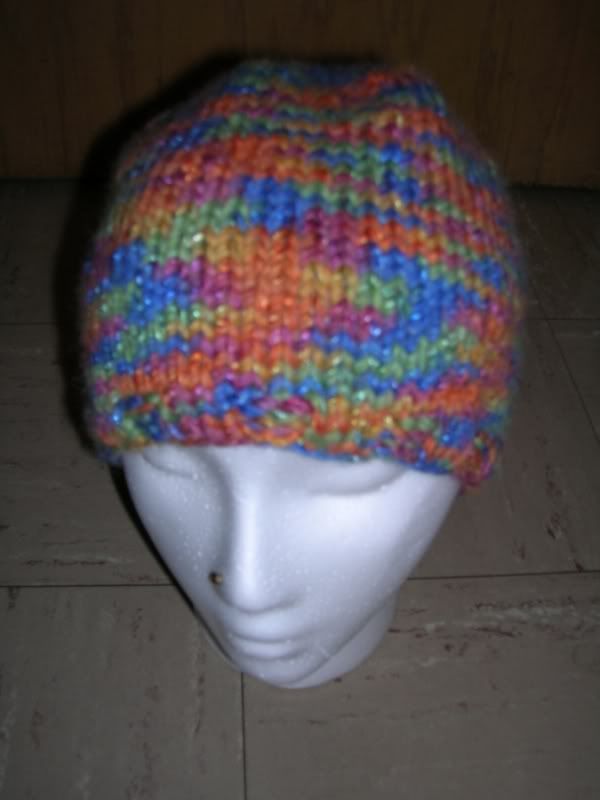 sold christmas gift for a college buddy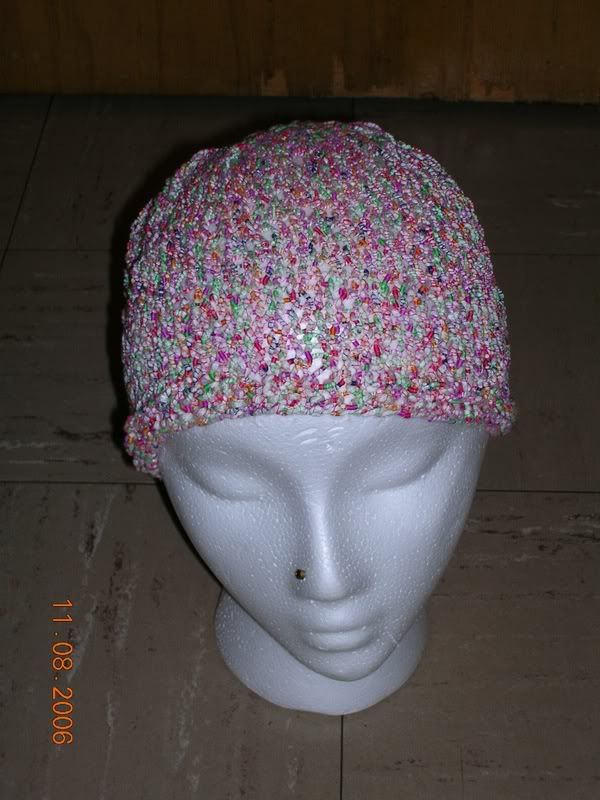 sale 10 fine yarn, almost lacey, not very warm but cute anyways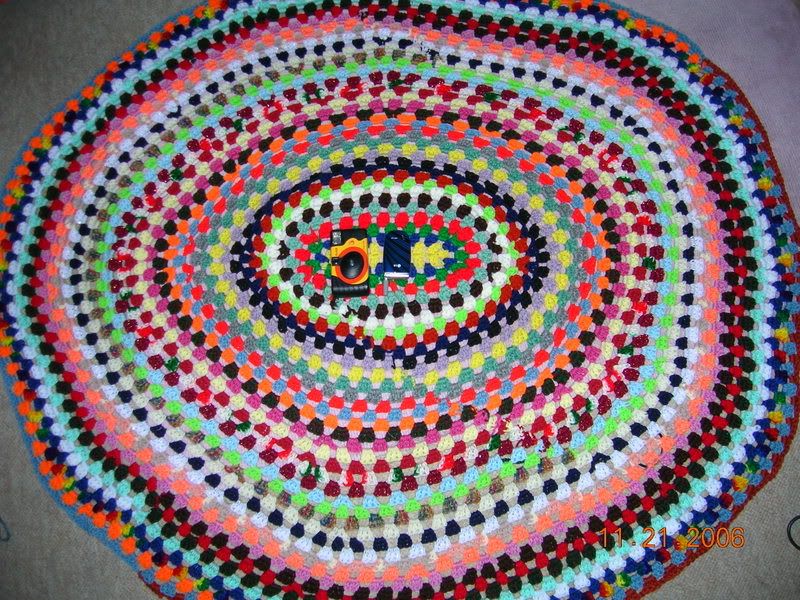 i dont think im selling this blanket, unless someons willing to pay around 50, but i cant take any less of an offer. took forever to make, plus i got lazy, i was gona keep going but i thought its huge anyways, why add on more?